The Cinémathèque suisse
Founded in 1948, the Cinémathèque suisse is recognised by the International Federation of Film Archives (FIAF) as one of the ten most prominent film archives in the world for the extent, diversity and quality of its collections.
In addition to the 85,000 fiction and documentary films preserved, the Cinémathèque suisse's holdings include thousands of hours of filmed material, the archives of the Swiss Ciné-Journal, as well as millions of posters, photographs, scripts, documentary files, books and periodicals, sets and film objects.
Download the presentation brochure
In order to highlight the richness and diversity of this cultural heritage, the institution offers monthly retrospectives, tributes and thematic cycles in Lausanne, and organises numerous events with leading lights of cinema.
Discover the programme
5

sites

750,000

reels

100

employees

130,000

miles of film

10,000

terabytes of digital archives

1,000

screenings per year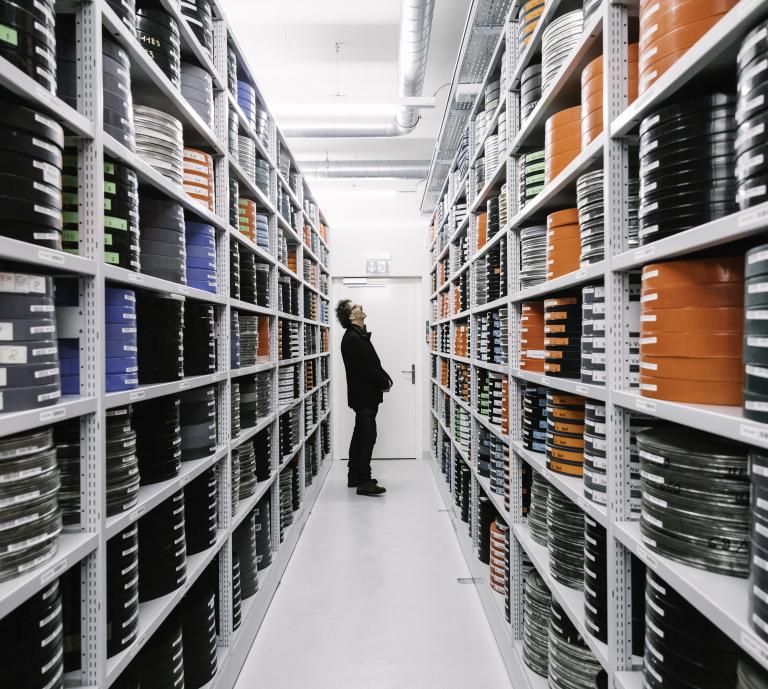 Keep exploring
The Cinémathèque suisse is the main national institution collecting and preserving most of the film and audiovisual production in Switzerland. Its main mission is to preserve and restore its collections, but also to promote this vast film heritage.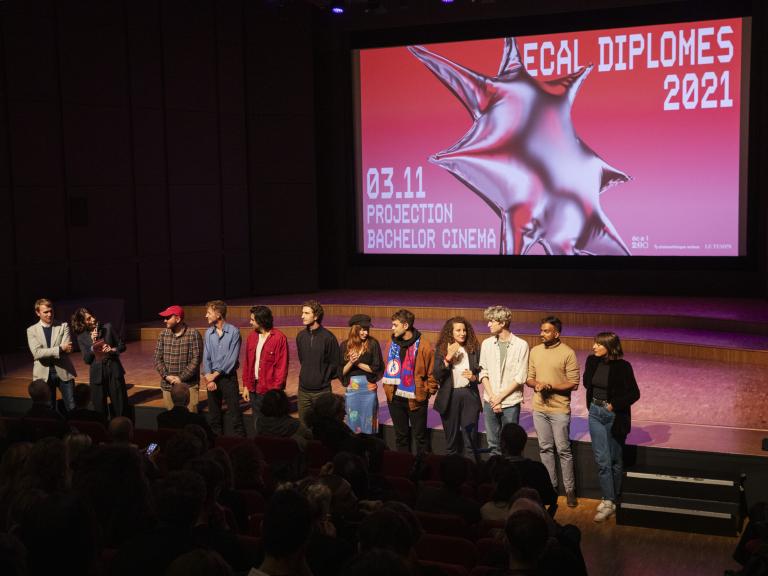 On a national as well as international scale, the Cinémathèque suisse works in partnership with museums, universities, media, researchers, filmmakers and publishers by giving them access to its archives. It actively collaborates with cinemas, film libraries and festivals throughout the world by making its collections available, thus contributing to the promotion of cinema, and Swiss cinema in particular.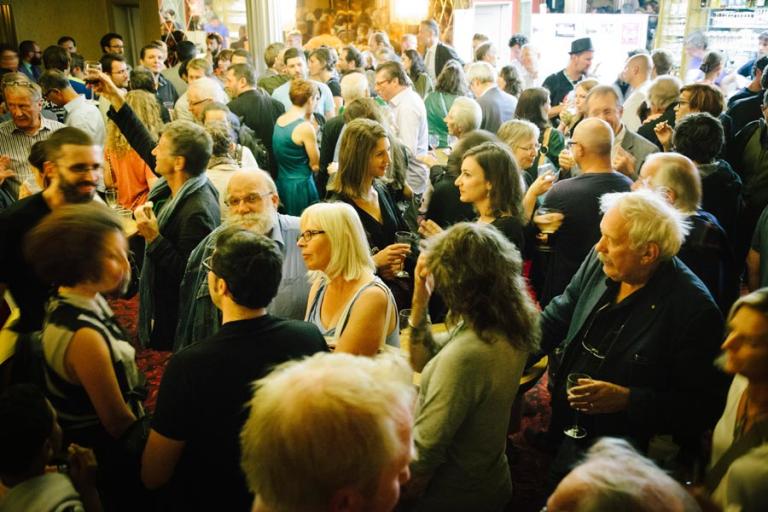 Les Amis de la Cinémathèque suisse (Friends of the Cinémathèque suisse) association (LACS) has been bringing together film enthusiasts, both novices and experts, for almost 30 years. In particular, it enables the institution to enrich its collection and to acquire several dozen films of international heritage each year. Its members benefit from invitations to special screenings and previews.
The Cinémathèque suisse has two research and archiving centres, in Penthaz (VD) and Zurich, as well as two screening rooms in Lausanne. The Capitole is currently under construction and will become La Maison du Cinéma in 2024.