Collections
Established in 1943 in Basel to supply the Swiss film club circuit with masterpieces, in particular silent films, the collection, which became that of the Cinémathèque suisse in 1948, has expanded over time through exchanges, deposits and donations from filmmakers, producers and distributors.
In addition to Swiss fiction and documentary films and the Swiss Ciné-Journal, which was deposited by the Confederation in 1975, the Cinémathèque suisse collects in its Film Department private archives of Swiss and international personalities, expedition and mountain films, advertising and company films, and family and amateur films.
Over the years, Swiss distributors have deposited copies of films released in Switzerland, as well as related iconographic and promotional material. National and international institutions have also enriched the collections of the Cinémathèque suisse with their audiovisual archives.
The institution honours all sorts of documents and objects related to Swiss cinema. Thousands of prints, negatives, soundtracks, videos, digital files, books, scripts, periodicals, documentary files, posters, photographs, slides, film equipment, "pre-cinema" material, institutional archives and private collections are preserved in the Non-Film Department.
As an internationally recognised institution, the Cinémathèque suisse applies a well-defined policy in order to give its collection a cultural coherence.
Download the collections policy - in French
85,000

films

2,500,000

photographs

5,000,000

press cuttings

500,000

posters

10,000

scripts

2,000

old cameras
Keep exploring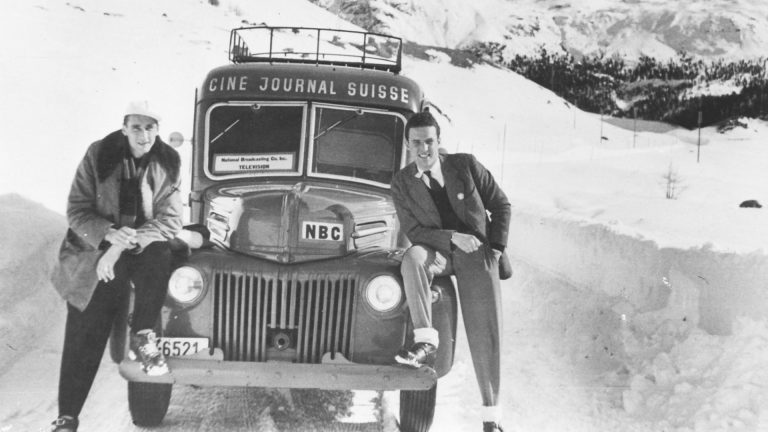 The Cinémathèque suisse's holdings include thousands of hours of film footage of all kinds, the archives of the Swiss Ciné-Journal, as well as millions of posters, photographs, scripts and film objects that are regularly used for exhibitions and publications.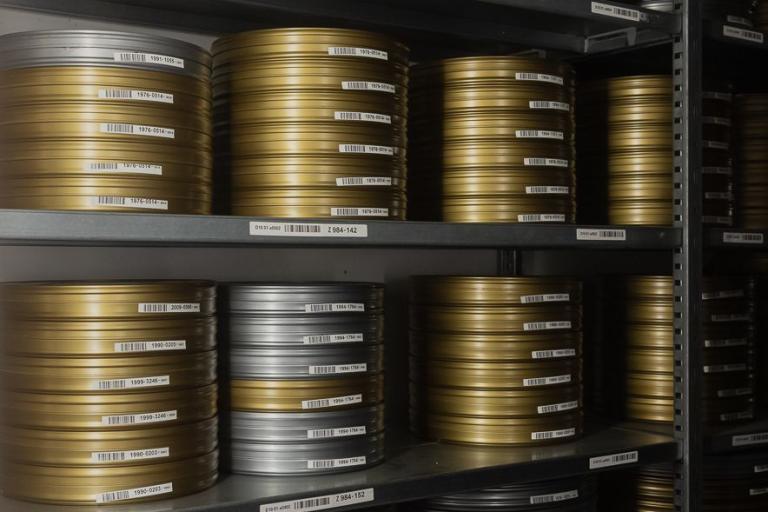 Within its two departments, Film and Non-Film, the institution collects and restores numerous physical and digital documents that allow the study and promotion of the history – production, exploitation, aesthetic trends, critical thinking – of Swiss and international cinema.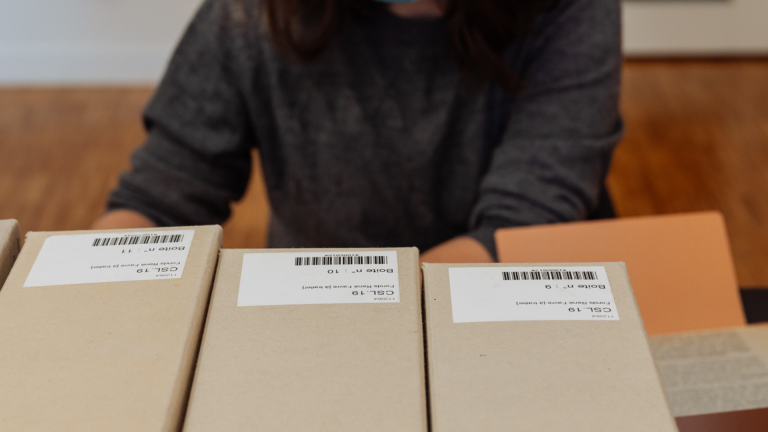 The Cinémathèque suisse maintains close ties with the University of Lausanne, and more particularly with the department of Film History and Aesthetics. The two institutions jointly organise symposiums, publications and courses. Since 2010, exchanges have intensified around work carried out by historians and doctoral students within the collections of the Cinémathèque suisse.